Children's Story Hour Christmas Party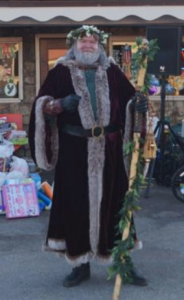 Children's Story Hour will host a Christmas Party December 20th at 10:30am.
We will enjoy an abbreviated Mother Goose On The Loose style story hour followed by refreshments and fun for the holiday season.
Someone the kids have been anxious to see will be stopping by for last minute wishes and a snap shot or two.