Brainfuse Online Tutoring & More
Connect with a tutor and get help with homework, career and veterans services.
Technology
Public computers, free Wi-Fi, online research, and technology assistance at your library.
Health Resources
Health websites, info, and resources for the public available here.
Discover Books and More in the Library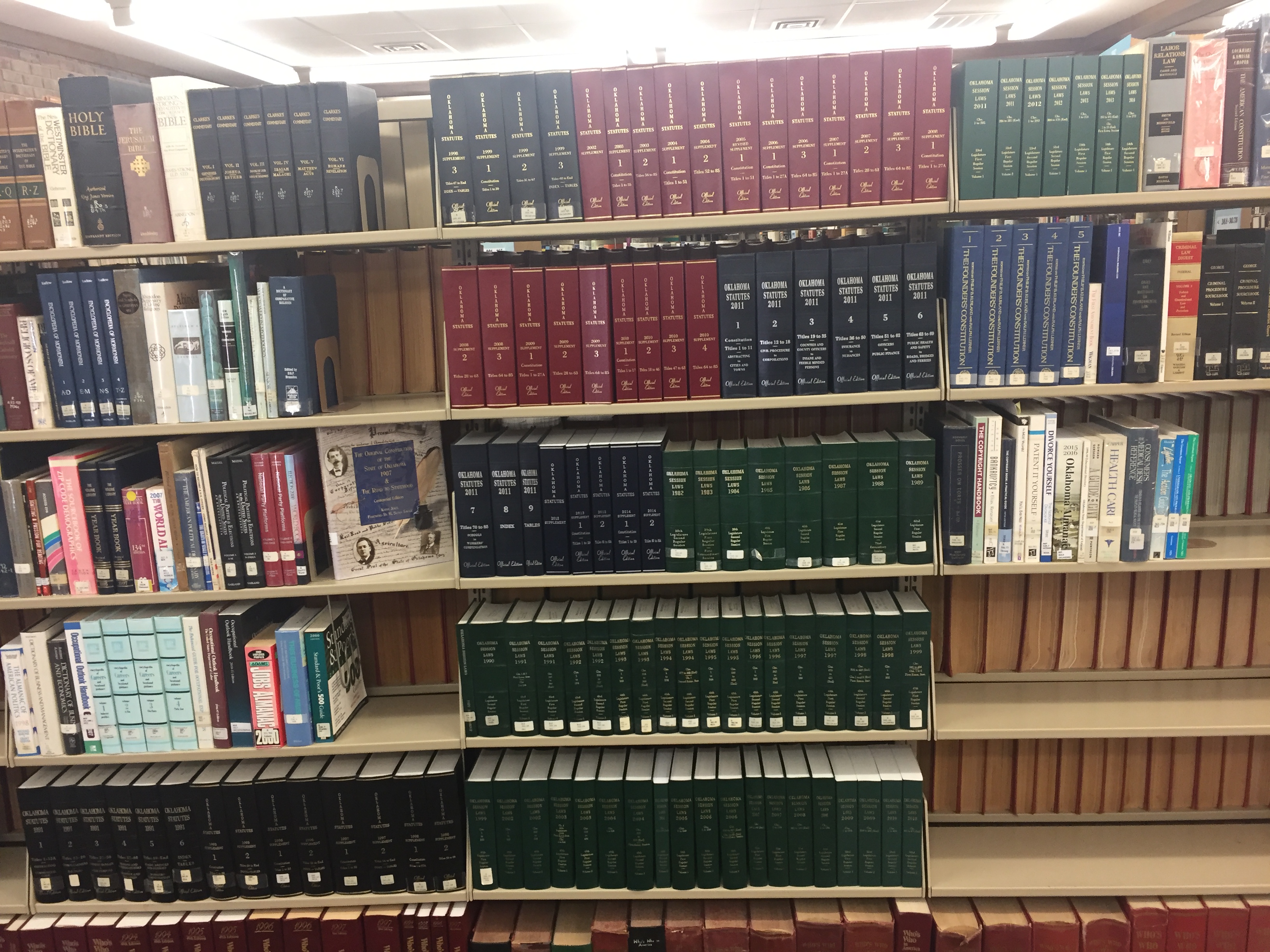 We are doing an extensive weeding of our reference section.  If you would be interested in OK Statutes from 1995-2014 and OK Session Laws from 1982-2014 in excellent shape we are offering them for the low bargain basement prices of take them please!  Of course we never refuse a cash donation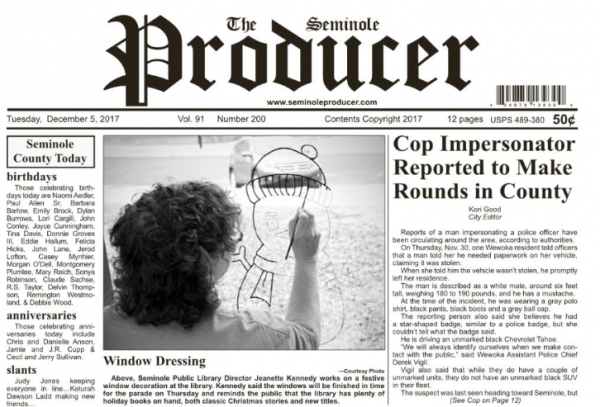 Caroline Wood, children's librarian, is at it again making our windows reflect the season.  As a matter of fact, our entire staff has been busy decorating and making merry.  Come by and see!