Tai Chi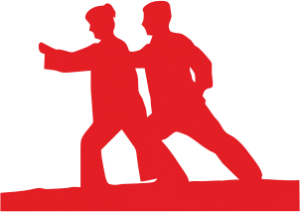 The Tai Chi: Moving for Better Balance program consists of eight Tai Chi forms practiced over at least 12 weeks. The forms derive from the 24-form Yang-style and have been modified for community adults who wish to reduce their fall risk by improving their balance, strength, mobility, and confidence in performing everyday activities.
This program is designed primarily for community-dwelling older adults. It is particularly well suited for people who are 60 years of age or older, at risk of falling (e.g., have walking or balance problems), are mobile (e.g., able to walk one or more blocks), and do not have significant mental impairment.
Free classes starting soon.